Lawn Mowing & Maintenance
Fertilizing & Weed Control
Aeration & Overseeding
Seasonal Clean-Up
Lawn Mowing & Maintenance
Mulcahy Services Lawn and Landscape is a dedicated lawn care and maintenance specialist serving Nokesville, VA. A healthy, green lawn helps make your home or business look attractive and can improve curb appeal drastically. We offer a number of services focused on making, or keeping, your lawn healthy, green, and beautiful. Contact Mulcahy Services Lawn and Landscape and let us talk to you about our great lineup of lawn services and how we can help build or maintain the lawn of your dreams.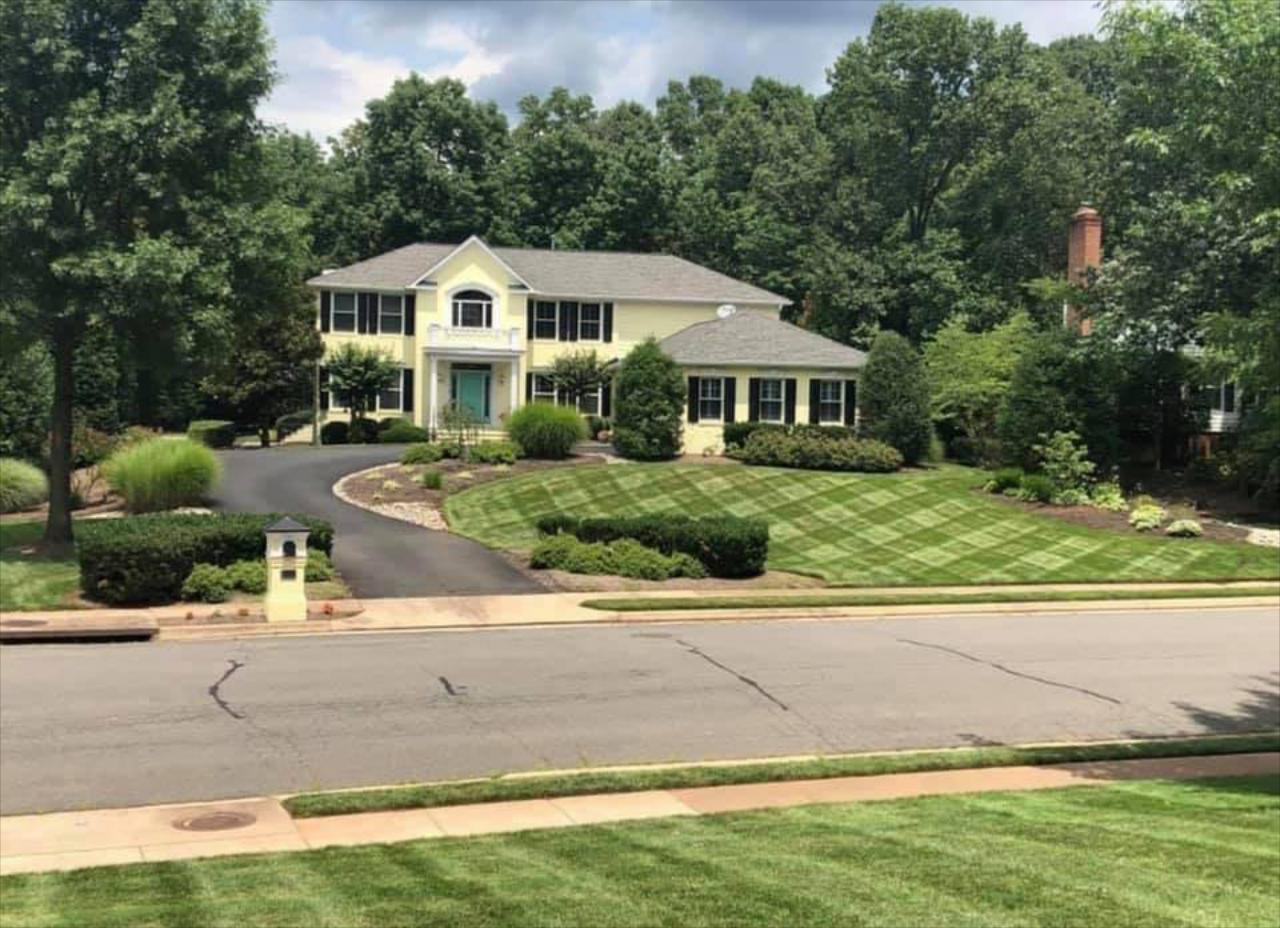 Fertilizing & Weed Control
If applied incorrectly, fertilizer and weed control products can be harmful to your lawn. Mulcahy Services Lawn and Landscape has experience with the proper application of these products and will help you achieve the results you expect.
Don't struggle with specialized equipment or storage of hazardous chemicals around your home or business. We bring the right tools and equipment to each job and have the experience to make your lawn healthier and greener.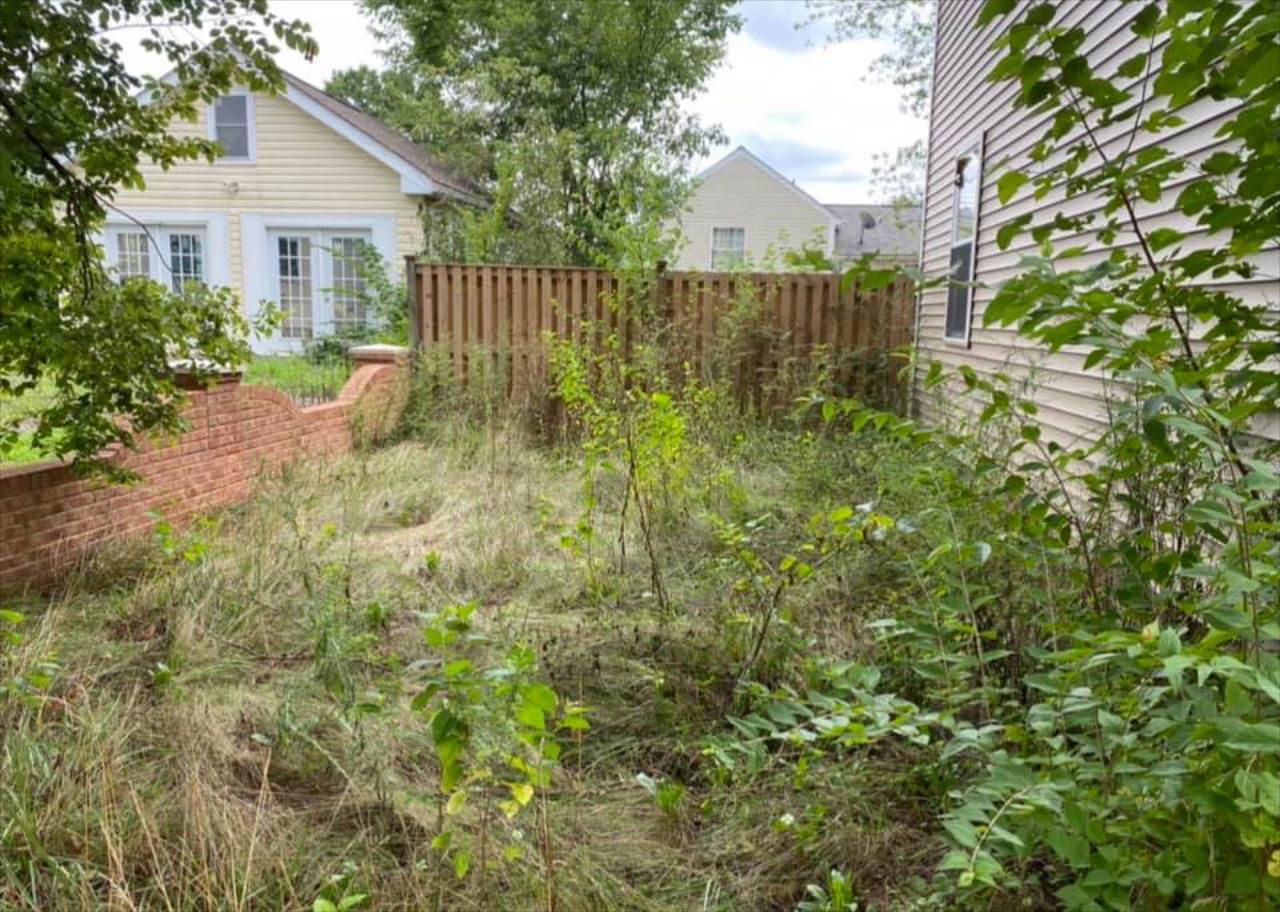 Aeration & Overseeding
Mulcahy Services Lawn & Landscape can help you install a new lawn or renovate your current yard. We can seed or sod your new lawn and help your new green space grow quickly.
Purchasing specialized lawn care tools gets expensive and takes up space. And renting means you have to transport heavy equipment and learn how to operate it. Let us bring all the right tools and experienced operators to get your aeration and overseeding jobs done efficiently and affordably while you do the things you do best.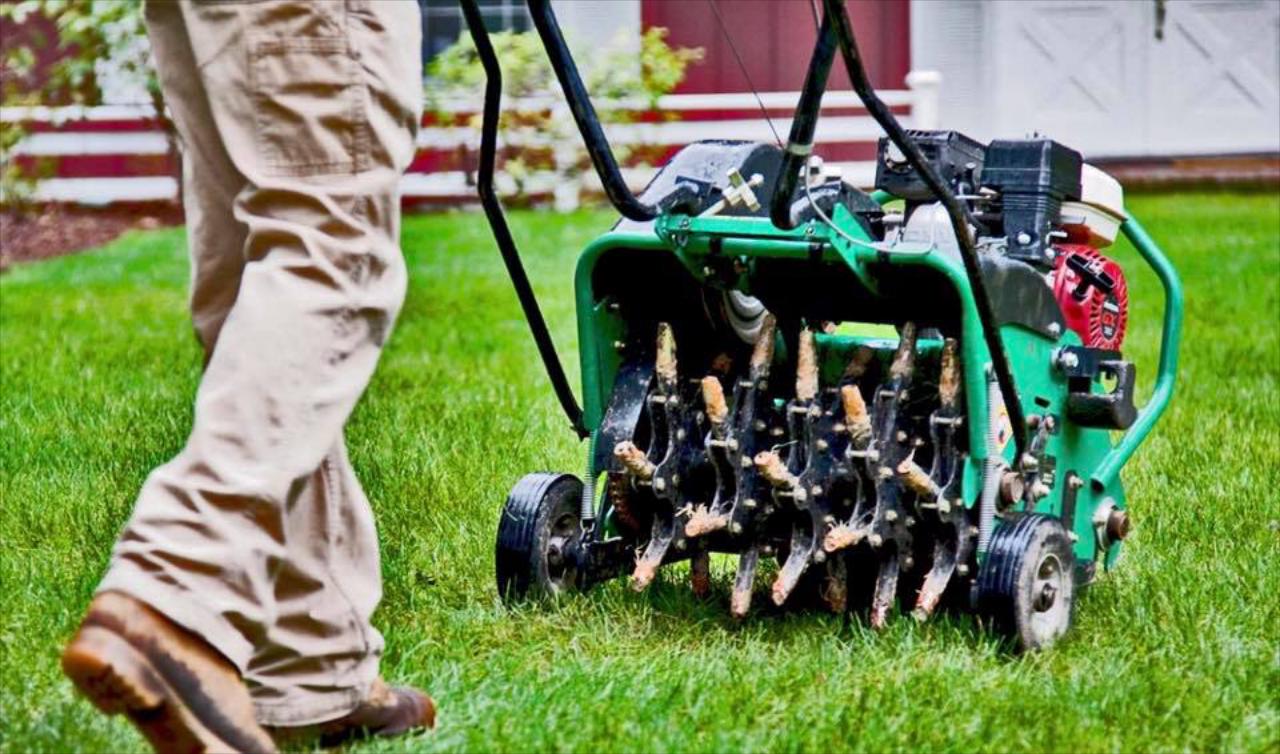 Seasonal Clean-Up
Get ready for the changing seasons with clean up services from Mulcahy Services Lawn and Landscape. A clean outdoor space not only looks nicer, but it also makes it easier to keep your lawn and outdoor plants happy and healthy. Let us help you achieve or maintain a great looking outdoor space and happy outdoor plants with professional spring or fall clean up services.
We will help remove excess debris and litter from your lawn and landscaping and prepare your lawn for a great growing season.